Our community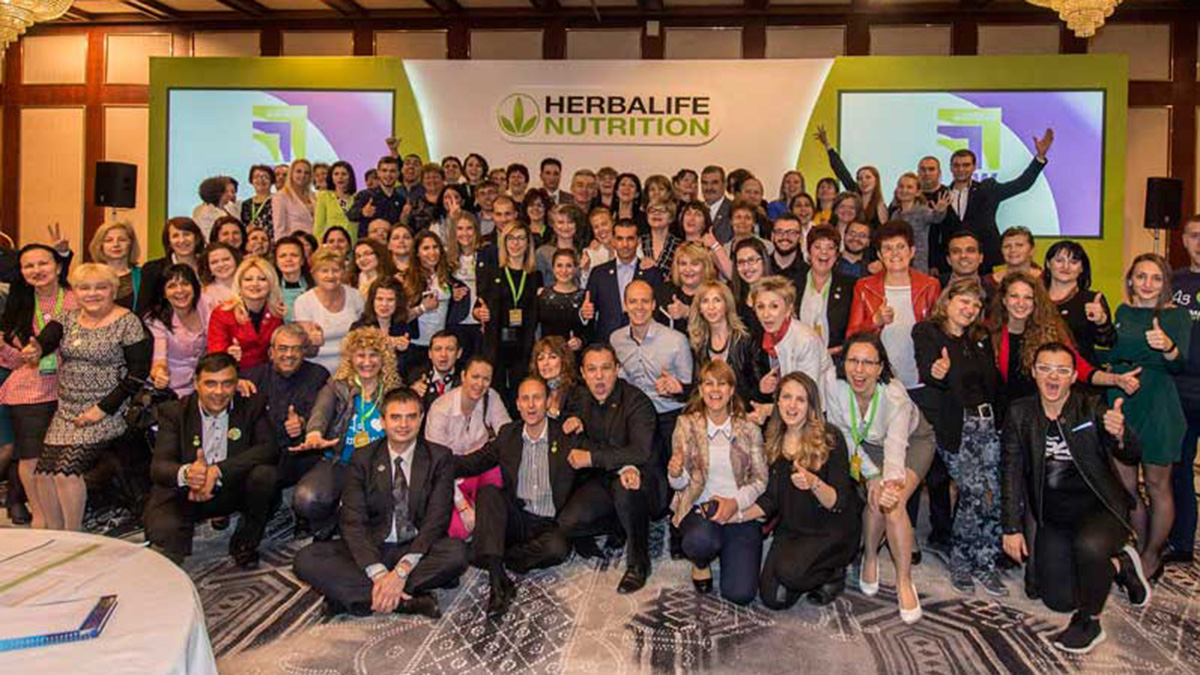 You notice the tremendous positive energy, that flows from people in our community? Are you impressed by the smiling faces and happiness that everyone radiates? Our products have truly been the best on the market for over four decades, but what's unique is that
with us, everyone gets a personal wellness coach
who is almost constantly available for questions and advice and walks with them through all the time on the road to success. And
success with us has no upper limit!
Leave contacts - phone, email, Facebook or another, and if you don't want to wait for our call - just call us so that we can make convenient arrangements for both set aside time to meet, online or live. Life is one, there will be no second edition. Experience it so that after a while, looking back, you exclaim:
Hey, the view is really worth it!
There will be posts!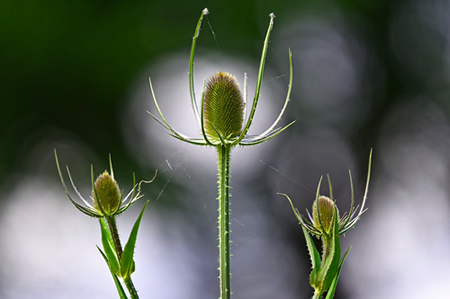 You can also choose to show your latest posts on the Presentation page. From the theme settings you can select how many posts to show and more will be loaded via an Ajax button.
Even if you can show your latest posts on the Presentation Page, you can also use the
Blog Page Template
to designate another page as your primary blog posts page. While creating a new page or editing an existing one choose
Blog Template
as the page template and save.
For more information read all the help sections from the
Theme Settings
.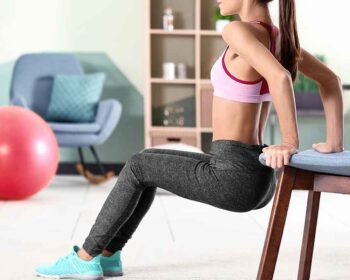 We all know that sitting for a long time is not good for our body, posture and health. For most of us who work from home and aren't in the office as much, it can be…
There will be more!
Nirvana and its huge array of tools are waiting for your carefully crafted content. It will embrace and enhance it while also giving it room to breathe and grow. Can you imagine a better home for your deepest thoughts, your greatest ideas, your best travel photos and anything else you want to share with the world? With Nirvana, the world will never know what hit it ;)

So bring out your diamond in the rough and let Nirvana find its luster.