Galanto Club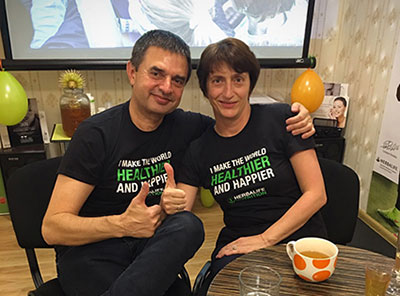 Engineers of Happiness. A club for smiles and good mood ;-) You probably haven't thought about how much your smile and mood depend on your diet. But can a hungry person be smiling and calm? No, the hungry man is angry and irritable. You may be starving for a variety of reasons: because you want to lose weight, because you have no money, and so on. The end result is always the same - the hungry person is angry and irritable. We will teach you how to achieve your goal without starving. We will bring back your smiles. We will bring your good mood back. Who are we? Gali and Tony. And the club is currently only virtual, but modern technologies make it possible even under these conditions, without excluding real meetings.
Our community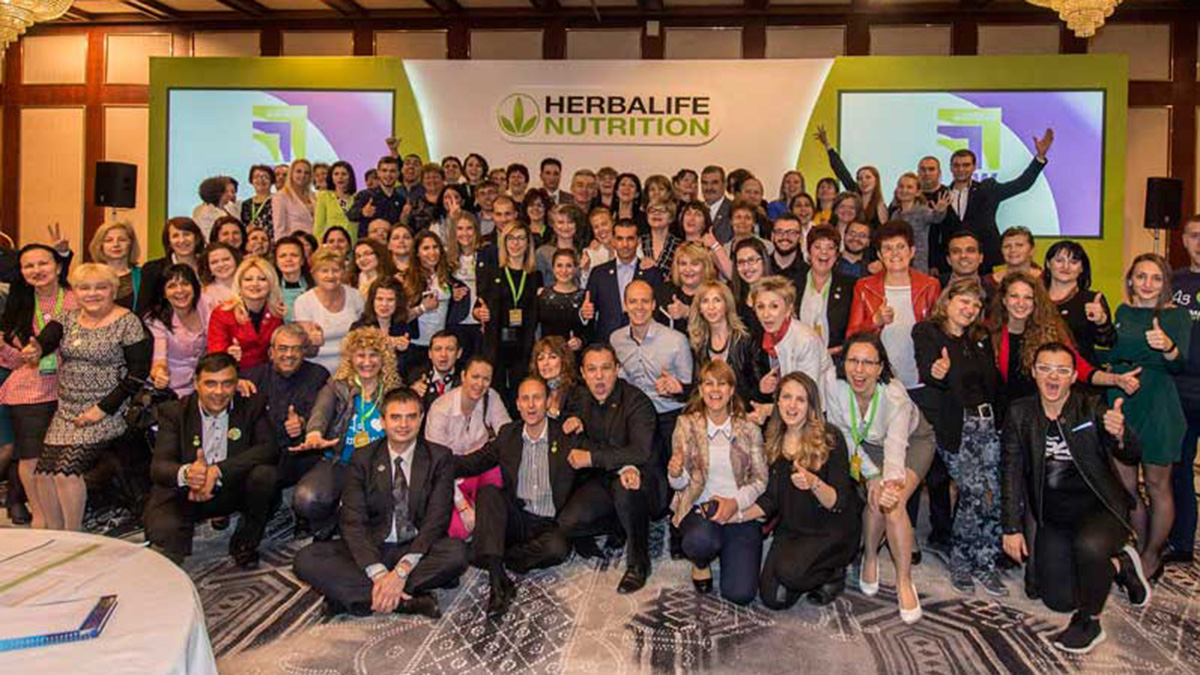 You notice the tremendous positive energy, that flows from people? Are you impressed by the smiling faces and happiness that everyone radiates? Our products have truly been the best on the market for over four decades, but what's unique is that
with us, everyone gets a personal wellness coach
who is almost constantly available for questions and advice and walks with them through all the time on the road to success. And
success with us has no upper limit!
Leave contacts - phone, email, Facebook or another, and if you don't want to wait for our call - just call us so that we can make convenient arrangements for both set aside time to meet, online or live. Life is one, there will be no second edition. Experience it so that after a while, looking back, you exclaim:
Hey, the view is really worth it!
The following are topics of interest to our community: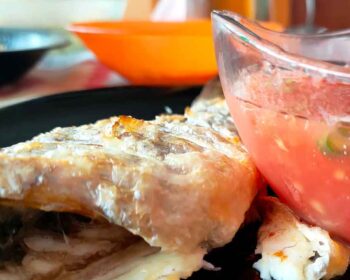 Fish is my favorite dish Fish is without a doubt my favorite dish that combines amazing taste, nutritional value and health food qualities. In the light of healthy eating and active lifestyle, fish invariably keeps its…
Of course there is more!
You will find interesting articles on our club blog. You will get the opportunity and access to special materials that will facilitate the path to reaching the set goals. Think about how many people are preventing you from achieving them. We are not one of them, on the contrary - we will do everything in our power to help you succeed! We believe in you! And together we can do a lot!