HERBALIFE NUTRITION is a unique company operating in over 90 countries for over 42 years with a mission to make the world healthier and happier.
It is unique not only with some of the best products and with its mission. HERBALIFE NUTRITION offers an individual approach to each person and tracking his results until they become permanent and he learns to manage them independently with the help of a personal trainer.
The company has also built an effective training and personal development system for its customers and members.
Millions of people have already achieved their goals and are maintaining great results with their coaches.
Our club, personally, in the person of Gali and Tony, is committed to help you do the same in a fun way, without hunger and deprivation. We are not product sellers. With us, you will receive special treatment and you will have the best possible and lasting results, as long as you are ready for it.
Eating HERBALIFE NUTRITION products is not a fad diet or a quick fix. We (Gali and Tony) will help you to change your life in a pleasant, effective and consistent way in a pleasant and positive social community for you.
HERBALIFE NUTRITION products are included in our programs and we offer them with confidence and pride. HERBALIFE NUTRITION products are developed by an extremely erudite international team of scientists, meet the highest regulatory standards in the world and prove their superior qualities in practice every day.
Our company is the most innovative in its field and is constantly developing. The products created by science and tested in practice can be divided into several main groups: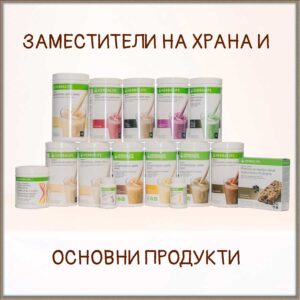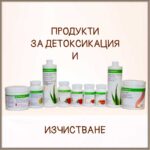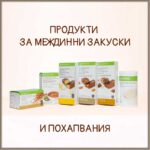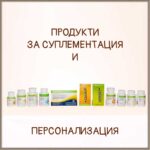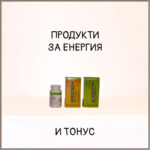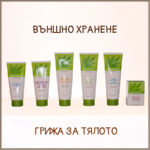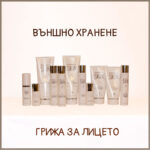 You will receive detailed information and recommendations on the use of the products from your personal trainer or from us (Gali and Tony), if you do not have one.