Why Telegram?
Telegram is ushering in a new era in instant and secure messaging and conversations.
Available for almost all operating systems and platforms:

PC – Windows
MAC – MacOS
Linux
iPhone/iPad – iOS
Android
Windows Phone
Web – based Telegram

Telegram allows groups of up to 200,000 people to be hidden from "outside" views (secrets).
Telegram allows channels for the dissemination of information, for advertising and promotion, generally available to all.
Messages are strongly encrypted and can be self-destructed or deleted by you even after they are sent.
Telegram allows you to choose the security level of your conversations/messages yourself.
With Telegram, you don't need to have all your devices with you to have a secure conversation or message exchange.
Telegram runs in the cloud, allowing you to access all your messages from multiple devices, including new ones.
Telegram delivers messages faster than any other app.
Telegram uses servers distributed around the world without compromising security.
Telegram has an open application interface (you can create your own applications that work with Telegram).
Telegram is free forever. No ads. No subscription or hidden fees.
Telegram protects your messages from hacker attacks.
Telegram is powerful – you can transfer any files up to 2.5GB!
Telegram allows connection in most remote locations, even with a poor Internet connection.
Synchronizes all your conversations with all your devices, without the need for some of them to be with you all the time.
Reliably protects your personal and business secrets.
Allows messages to self-destruct at a time you specify.
Allows reliable feedback.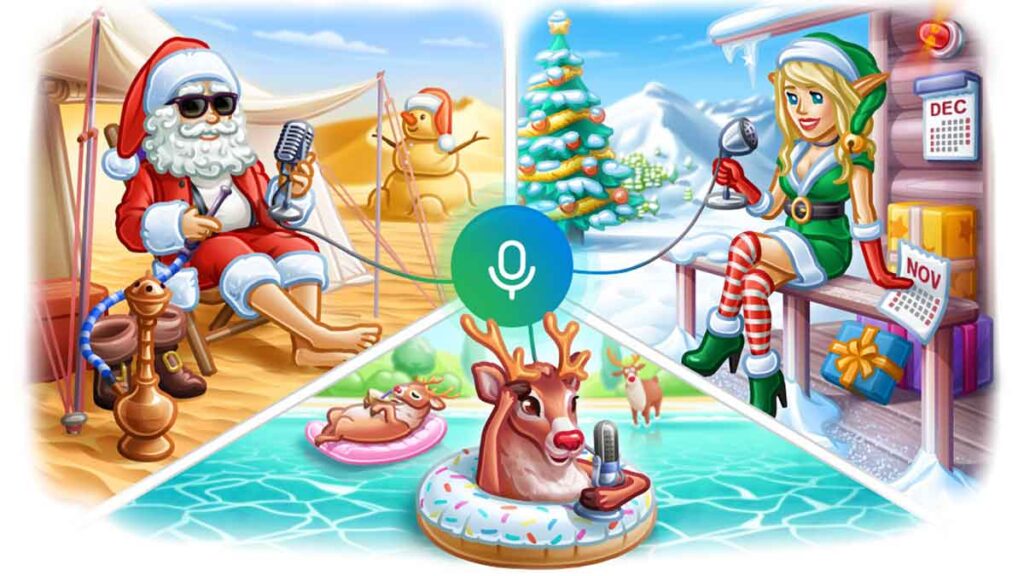 Follow us on Telegram! Discover the world of Telegram!
You can learn a lot about Telegram on its blog: https://telegram.org/blog</ a> and FAQ: https://telegram.org/faq< /a>
Clicking on the following links will open a web-based Telegram. I recommend installing the app for the appropriate device and operating system – there are usually more options.
You can find us on our Galanto – Healthy and Happy channel: t.me/galantoclub or on our personal profiles: Tony: t.me/lz3ai and Galya: t.me /galinamm
We also have a secret group, Health Academy, which you must be invited by a member to join. Even two – in Bulgarian and in English.
p.s. It is not yet generally accepted what the application will be called – the original "Telegram" or the translation into Bulgarian "Telegram" and it is permissible to use both variants.